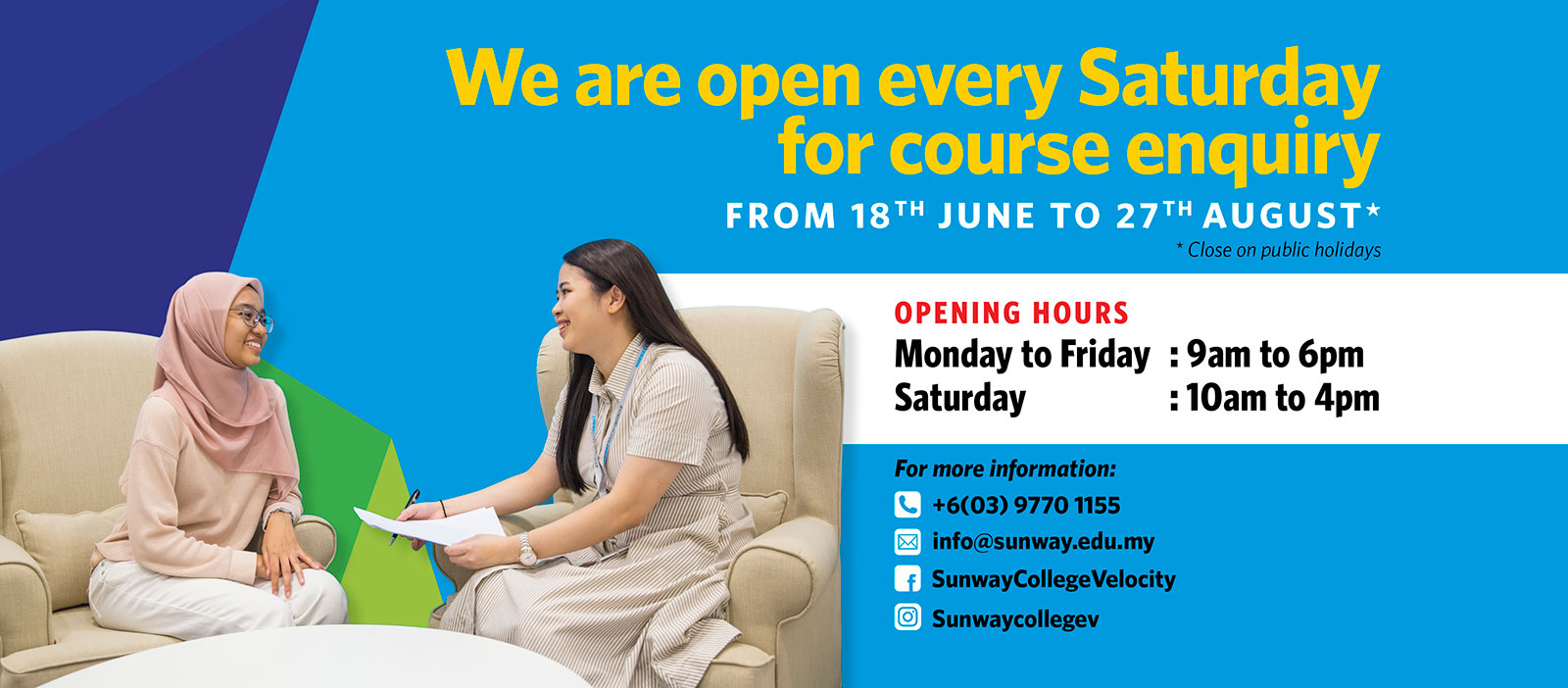 It takes more than just knowledge to remain competitive and relevant in today's job market. Our programmes integrates learning aspects and holistic development, encouraging innovative thinking to succeed in employment.

Active teaching-learning pedagogy

Advanced entry into university

Industry mentoring & networking


Interdisciplinary modules & competencies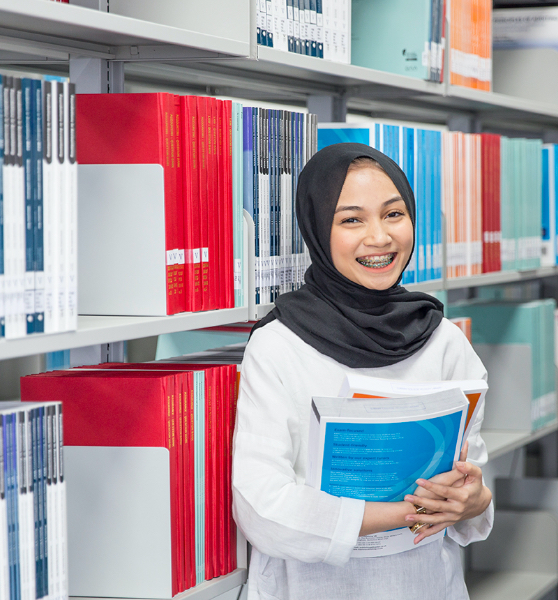 Teaching and Learning Ethos
SCV focus is on student's holistic development. Students are encouraged to discuss and analyse current critical issues by understanding and engaging by investigating. They present their findings orally and in written submissions. Internship exposes to industry requirements. Industry experts provide series of talks and workshops. Students are required to work and learn independently, equitably and collaboratively.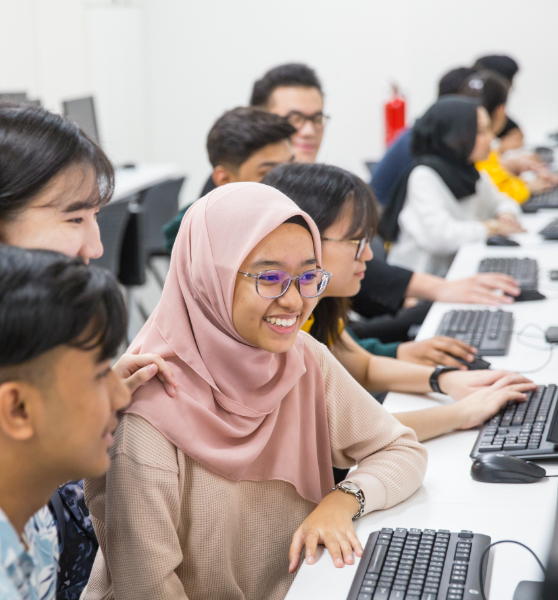 Conducive Learning Environment
Purpose built areas provide environment for interactive learning. Laboratories are equipped with PCs that support the learning needs of IT courses and external Computer Based Examinations. The library facilitates learning by connecting students to the main campus library resources of Sunway College, Sunway City. Greenroom provides space for Communication and Digital production areas. Breakout areas allow for recreational activities. This centre is secure and is a safe area for student's growth and development.
Generous Scholarships & Financial Aids
The Jeffrey Cheah Foundation was officially launched by the former Prime Minister of Malaysia, Dato' Sri Najib Tun Razak in the presence of H.R.H. the Sultan of Selangor on March 18, 2010. Sunway College has been known as a non-profit educational institution since 1997, where all surplus funds are reinvested into scholarships, research and facility upgrades. As of today, the Jeffrey Cheah Foundation has awarded more than RM570 million in scholarships to thousands of deserving students in various fields of study.