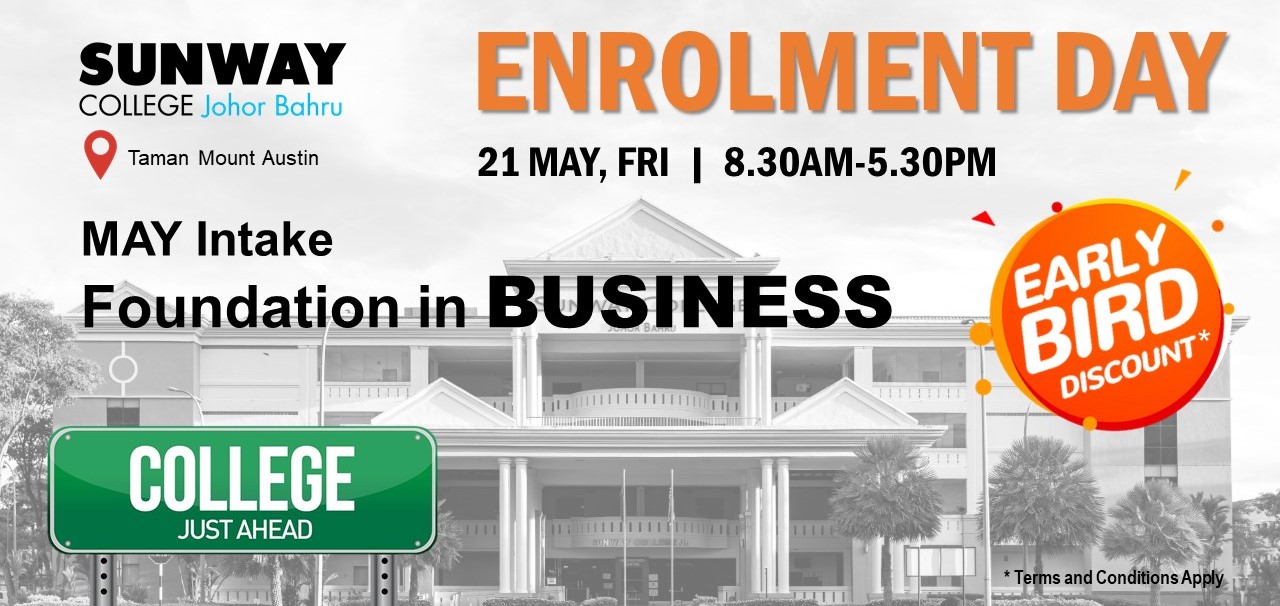 Personality and Career Interest Test
Designed to assist students in identifying their personality-based career interest and understanding available education pathways to arrive at their career choices. Students will undertake a personality profiling test as a tool to identify career interest according six occupational themes - Realistic, Investigative, Artistic, Social, Enterprising, and Conventional (RIASEC).
Ask Us Now!
Still wondering how to navigate the crossroads after IGCSE, O-levels, SPM, UEC or STPM? Consult our education counsellors about options to match career goals, financial resources and academic results.